Installation

Flex Wind has become one of the most stable and experienced company concerning installation of wind turbines in the wind market. We appreciate a good cooperation with our customers and are focusing on the tradition of good quality in any aspect of work for and together with the client.

In order to provide good quality, we know and apprciate the value of having the best technicians in the market. Working together with Flex Wind means having the best technicians to perform for you on your project. Our technicians are proud and committed to their workperformance.
Installation services:

Wind turbine installation teams
Steel and concrete towers

Single blade and star rotor assembly
Mechanical and electrical completion
Punch list.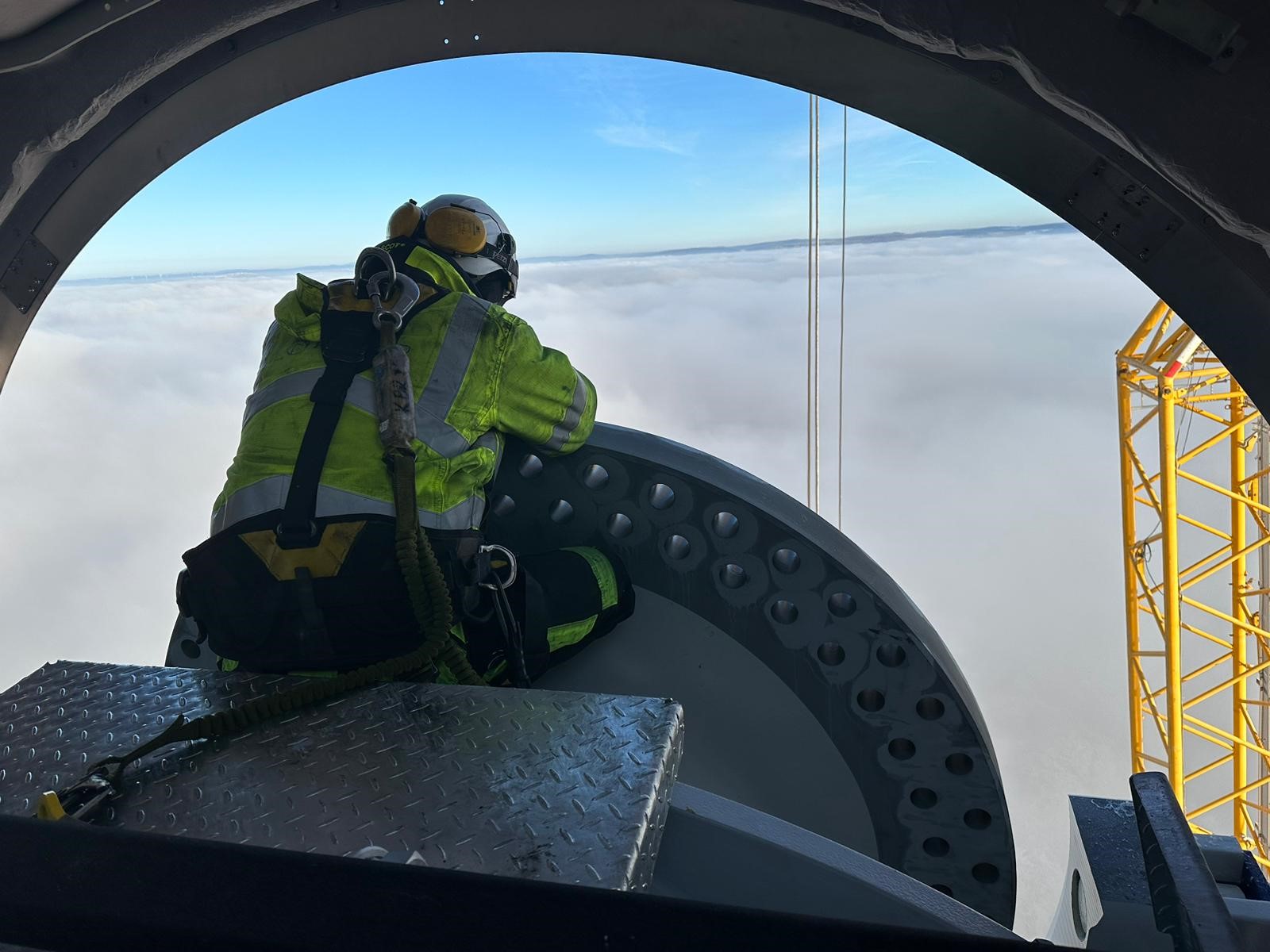 Site Assistant:

Employees documentation
Hour´s registration

Activity registration
Wind turbine documentation
Organization.